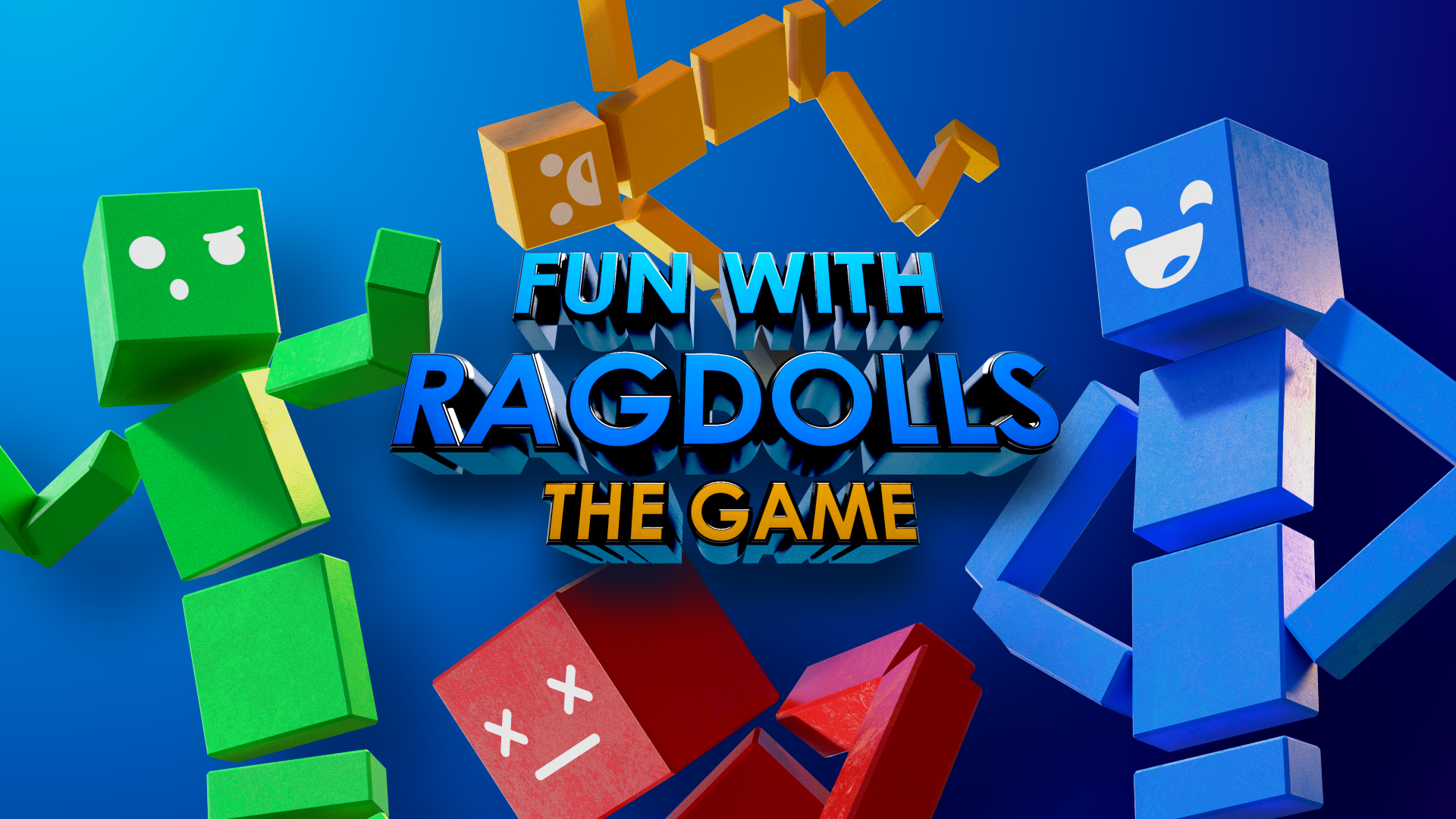 Fun with Ragdolls: The Game
Thank you so much for the support on the game! This update fixes a big issue involving world saving not working properly. If you ever notice any issues with the game, please submit a bug report here: https://www.jadonbarnes.com/fwrtg-bug-report
Changes
The orange ragdoll skin is now more orange!
Smart Ragdolls (Follower, Attacker, Avoid, Etc.) are now slightly more optimized.
Fixes
Fixed issue where worlds shared with other users wouldn't load properly.
Fixed issue where "World Settings" and "Save World" options were visible in game modes outside of Sandbox
Files
Fun with Ragdolls Setup.exe
119 MB
Sep 14, 2019
Fun with Ragdolls.dmg
136 MB
Sep 14, 2019
Get Fun with Ragdolls: The Game
Comments
Log in with itch.io to leave a comment.
Добрый день. Подскажите где можно скачать миры или сохранить карты других игроков. Я могу сделать это сам, но я видел очень крутые карты. Скажите , пожалуйста , где их можно получить