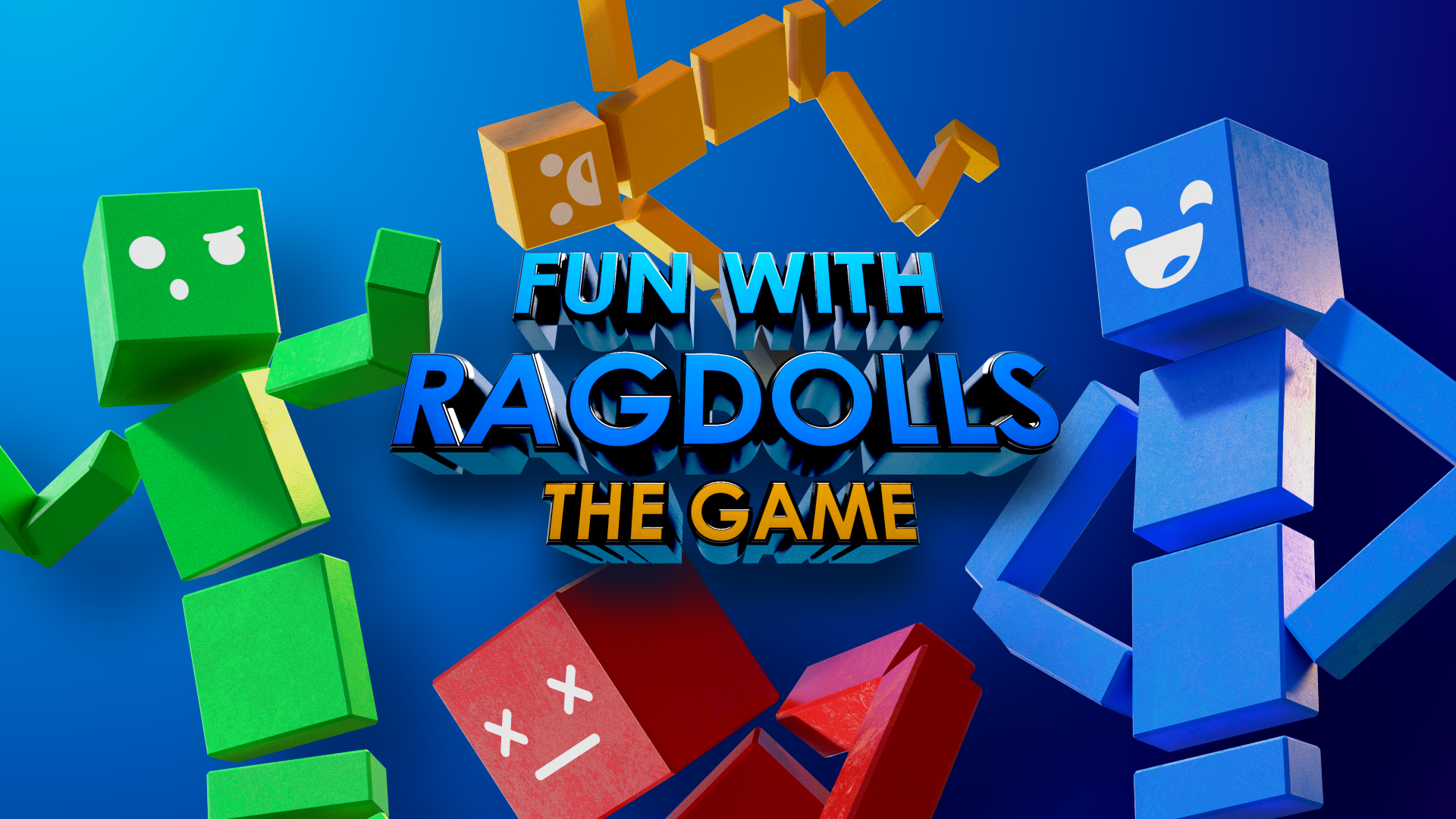 Fun with Ragdolls: The Game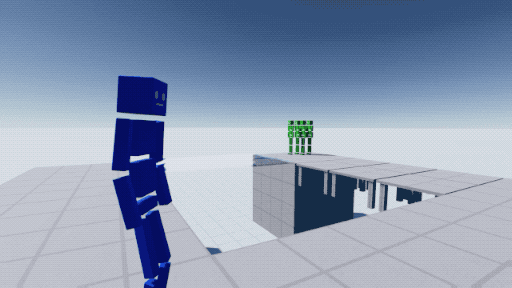 Thank you all again and again for your interest and support towards Fun with Ragdolls: The Game! I'm working hard to add a lot of features people are requesting. If you feel something is missing or the game is lacking in a certain area, don't worry! I'm adding more! This update is critical for moving forward and expand the game with new features and game modes!
Please bear with me! It's just me working on this.

Important Notes!
WORLD FILES below 1.2.0 are no longer compatible with this and future version! If you are someone who's in the middle of building a world for the purpose of a YouTube video, continue using the version you have, then update when you decide to create a new world!

Added
New Item: Flag Spawner

Stupids
Followers
Attackers

Added World Settings

Lock Spawn
Color Code Ragdolls
Don't Touch Ground

Smart Ragdolls go into Ragdoll Mode when there is no ground to walk on.
World saves now store spawn rotation data.
Ragdolls can now (attempt) to run on flat glass panels.
Added rotation indicators on rotating levers
Changes
New data structure for world saves. Old world saves are no longer compatible with this version and up!
Updated disclaimer during intro sequence.
Road Cross mini-game is now more difficult. You're welcome ;)
Minor performance improvements for Smart Ragdolls.
Fixed
Fixed ragdolls falling through floor when getting out of Build Mode.
Fixed collision clipping with Convex Corner build items.
Black Holes no longer pull objects while in Build Mode.
Smart Ragdolls now work in the Tower explorer world.
Files
Fun with Ragdolls Setup.exe
119 MB
Sep 11, 2019
Fun with Ragdolls.dmg
136 MB
Sep 11, 2019
Get Fun with Ragdolls: The Game