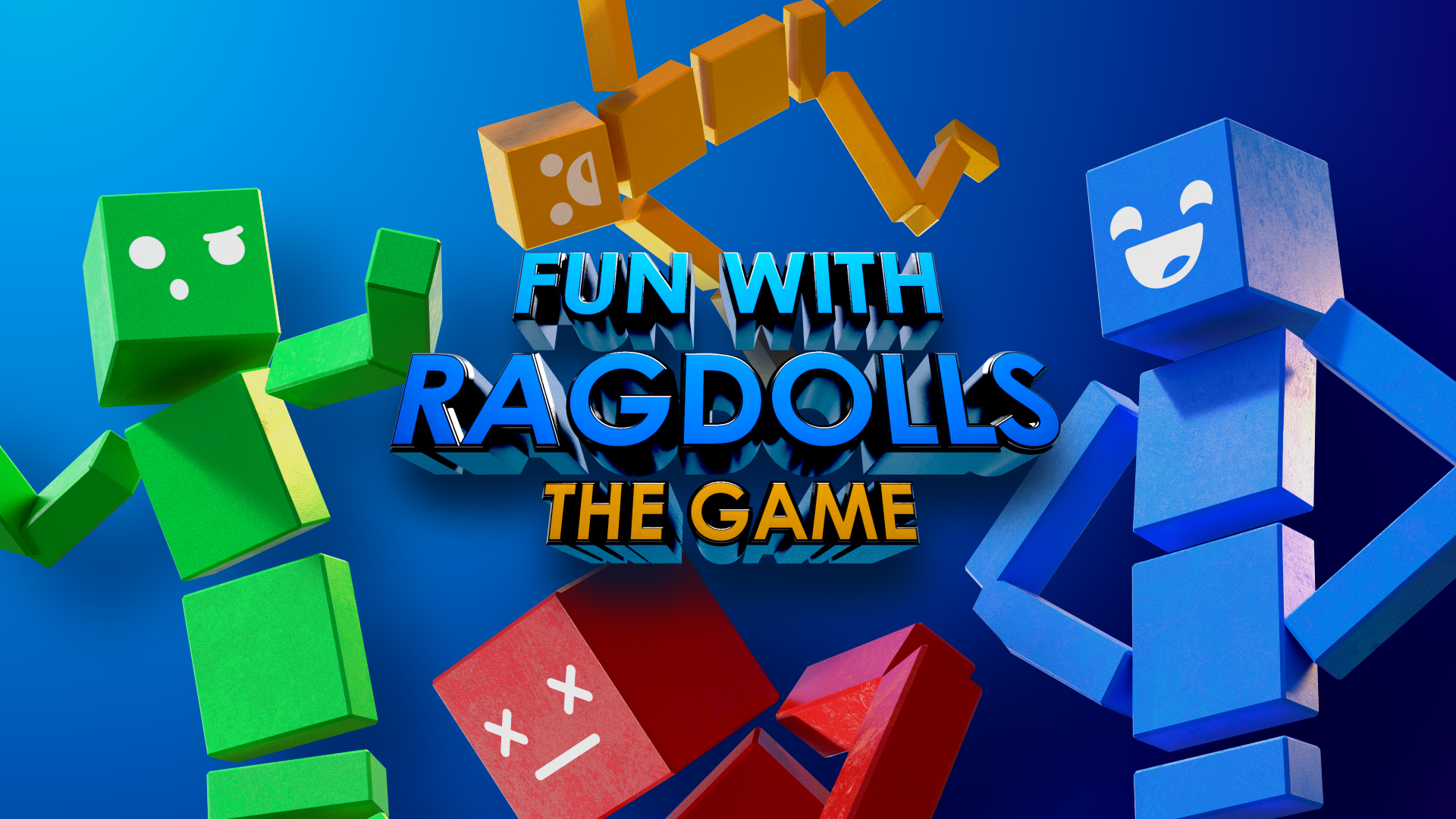 Fun with Ragdolls: The Game
Goodbye Itch.io, Hello Steam (and App Store)!
---
What's going on?
Using itch.io has introduced confusion for people who have purchased Fun with Ragdolls: The Game. I constantly receive questions such as "How do I update the game?", "Where do I download the game?", "Why don't I receive updates automatically?", and so on.
On top of this, piracy for the game was just too frequent and easy. It's practically the Wild West out here! O_O
This is nothing against itch.io, it's just that this type of game isn't compatible with the platform. All that said, I don't want all of those who purchased the game to go empty handed.

Do I have to buy the game again?
Absolutely NOT! If you have purchased the game on itch.io, you're eligible receiving a free Steam copy of the game!
However, for those who are interested in the iOS version of the game, you'll have to buy it separately.
How do I get my Steam copy?
It's super easy to get your Steam copy, just follow these steps.
Request a download link to the game: https://itch.io/docs/buying/already-bought
Click "Get Steam Key" to receive and copy your key.
Open Steam and Paste your key!
Play the game!
What now?
Well, you now have the Steam version of Fun with Ragdolls: The Game! So enjoy! Steam updates are automatic by default! No more having to re-download and install.
In terms of the future for this game on itch.io? It's been a wild ride, but it had to come to an end. Thank you all again for the support and patience you've shown for me and my game! I hope you have fun playing my game!
Remember, you can get the Game on iOS: https://apps.apple.com/us/app/fun-with-ragdolls-the-game/id1459459021
Get Fun with Ragdolls: The Game